Why FIT Project (A note from the owner):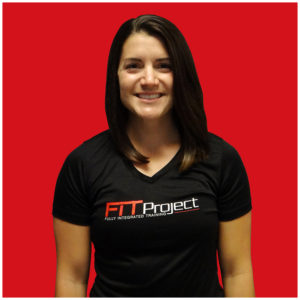 'Fully Integrated Training', means you aren't going to get a cookie-cutter workout. As with life, no two days are the same and no two workouts will be the same. The workouts are going to challenge your strength, endurance, power, cardiovascular system, flexibility and so much more. No matter what your goal, we have the program for you!
While exercise is important, it is only half the battle. The other piece to the healthy lifestyle puzzle is nutrition. I firmly believe in addressing nutrition with every client I meet. Portion control, hydration and macronutrient balance are just a few examples of the many topics that are discussed. Nutritional changes will not only fuel your workouts, but also help your body recover and unleash phenomenal results.
There is no such thing as a "quick fix" in the long run. We want to help you create habits that will last the rest of your life. Hard work, commitment and dedication molds results. If you are ready to make the change, we are ready to work with you. Let FIT Project be the best decision you have ever made.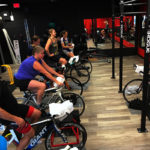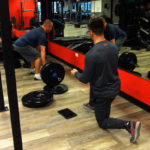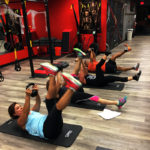 SIGN UP FOR A FREE WEEK!
**Please contact me to make an appointment either during or outside of open hours.