Why FIT Project (A note from the owner):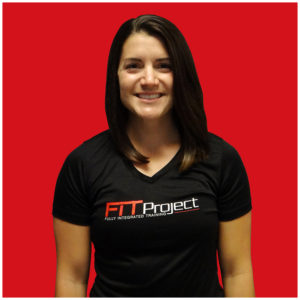 When I was a freshman in college, I had every opportunity in front of me and yet had no idea what I wanted to be "when I grew up." During my second semester at the University of Illinois I came to the realization I wanted to do something I was passionate about that could be life altering and there it was staring me in the face: the gym. I have always enjoyed being active, exercising and eating healthy. I wanted to share this passion with other people and make an impact on others' lives. While I knew I couldn't change the world, I knew I could try.
Shortly after graduation, I began my professional career as a Personal Trainer at a popular "big box" fitness chain. Within the first year of my career I not only knew I had made the absolute right decision, but I also began to dream of the day I would open my own training studio. In my time spent here, I gained invaluable experience, education and knowledge while forming lasting relationships with clients.
Fast-forward 5.5 years later, my dream became a reality. FIT Project opened in April 2016. At the beginning, I was a one woman show. Teaching all the classes, servicing all sessions, cleaning all the towels, running all the business transactions – I knew I wouldn't be able to keep up at this pace and continue to grow. Now, there are two other coaches that train their clients alongside me and teach classes! I am so grateful to have had the opportunity to add strong, like minded individuals to my team!
'Fully Integrated Training', means you aren't going to get a cookie-cutter workout. As with life, no two days are the same and no two workouts will be the same. The workouts are going to challenge your strength, endurance, power, cardiovascular system, flexibility and so much more. No matter what your goal, we have the program for you!
While exercise is important, it is only half the battle. The other piece to the healthy lifestyle puzzle is nutrition. I firmly believe in addressing nutrition with every client I meet. Portion control, hydration and macronutrient balance are just a few examples of the many topics that are discussed. Nutritional changes will not only fuel your workouts, but also help your body recover and unleash phenomenal results.
There is no such thing as a "quick fix" in the long run. We want to help you create habits that will last the rest of your life. Hard work, commitment and dedication mold results. If you are ready to make the change, we are ready to work with you. Let FIT Project be the best decision you have ever made.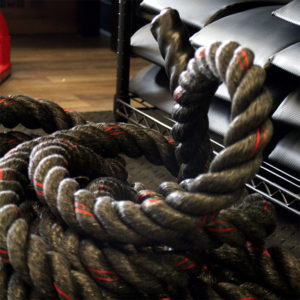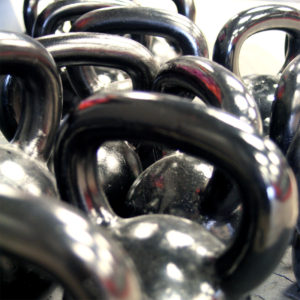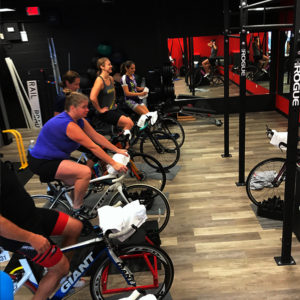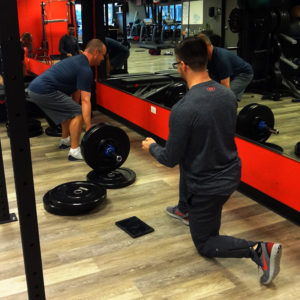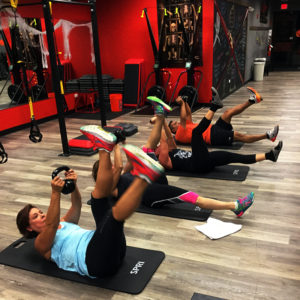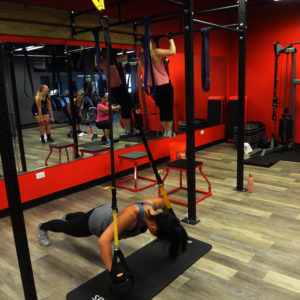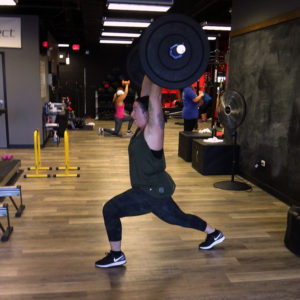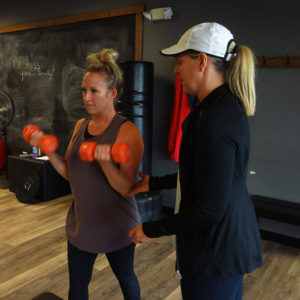 **Please contact me to make an appointment either during or outside of open hours.